SAGE
Semi-Automatic Ground Environment
First Real-Time Digital Computer
First Human Computer Interface
First Systems Engineering Approach to a Problem
Predecessor to National Air Traffic Control (SATIN)
The SAGE Story
The scope of the SAGE Air Defense System, as it evolved from its inception in 1951 to its full deployment in 1963, was enormous. The cost of the project, both in funding and the number of military, civilian, and contractor personnel involved, exceeded that of the Manhattan Project. The project name evolved over time from Project Lincoln, its original 1951 designator, to the Lincoln Transition System, and finally settled out as the Semi-Automatic Ground Environment, or SAGE.
The SAGE system, by the time of its full deployment, consisted of hundreds of radars, 24 direction centers, and 3 combat centers spread throughout the U.S.
SAGE was originally conceived to address inadequacies in:
High speed interception

Low altitude radar cover

Air traffic handling and tracking

Data processing and display
The USAF Scientific Advisory board established a committee, headed by Dr. George E. Valley, to investigate these issues. This committee was called the Air Defense Systems Engineering Committee. The ADSEC recommended:
Automatic transmission of radar data

A centralized computer system for improved tracking and weapons control to cope with expected air raids.
The head of the MIT servomechanism lab, Jay Forrester, was approached by George Valley about their new digital computer, Whirlwind as a possible solution to the problems outlined by ADSEC.
Forrester promptly began preparing to receive and process digitized radar signals. The feasibility demonstration of the radar/digital-data concept took place at Hanscom Field in September 1950.
MIT's Digital Computer Laboratory did a short study of the centralized computer and radar problem.  This study was called Project Charles. To carry out this study, MIT established a new laboratory on July 26, 1951 – MIT Lincoln Laboratory.
By 1952, an experimental radar network known as the Cape Cod System was established. Formal trials of the system started in October 1953, with flight tests two afternoons a week. The tests continued until June 15, 1954.
To improve reliability, Forrester invented magnetic-core memory, considered one of the greatest breakthroughs of the Whirlwind computer. The first bank of core memory was wired in on August 8, 1953.
On March 7, 1955, Air Defense Command (ADC) headquarters issued the Operational Plan for SAGE, prepared jointly by ADC and Lincoln Laboratory.
In April 1955, a section of RAND, the System Development Division, began helping MIT with the large task of programming SAGE. In November 1956 the division broke off to form System Development Corporation, with a $20 million contract to continue the work started by RAND and with additional contracts for programming the SAGE computers.
Between 1955 – 1957, the Cape Cod System was expanded to create a fully operational prototype known as the Experimental SAGE Subsector (ESS).
As SAGE moved from an experiment to a fully operational military system, there was growing concern about how it fit into the mission of a university. It was decided that continued system engineering should be done by a new corporation spun off from the digital computer division of MIT.
The MITRE Corporation was incorporated as a nonprofit organization on July 21, 1958. Robert Everett joined the new organization as the first technical director, along with 485 other Lincoln Laboratory employees. MITRE continued on as the lead systems engineer through deployment in 1962 until the system's replacement in the 1980s. MITRE continues work today as systems engineer for America's space and ground-based detection systems.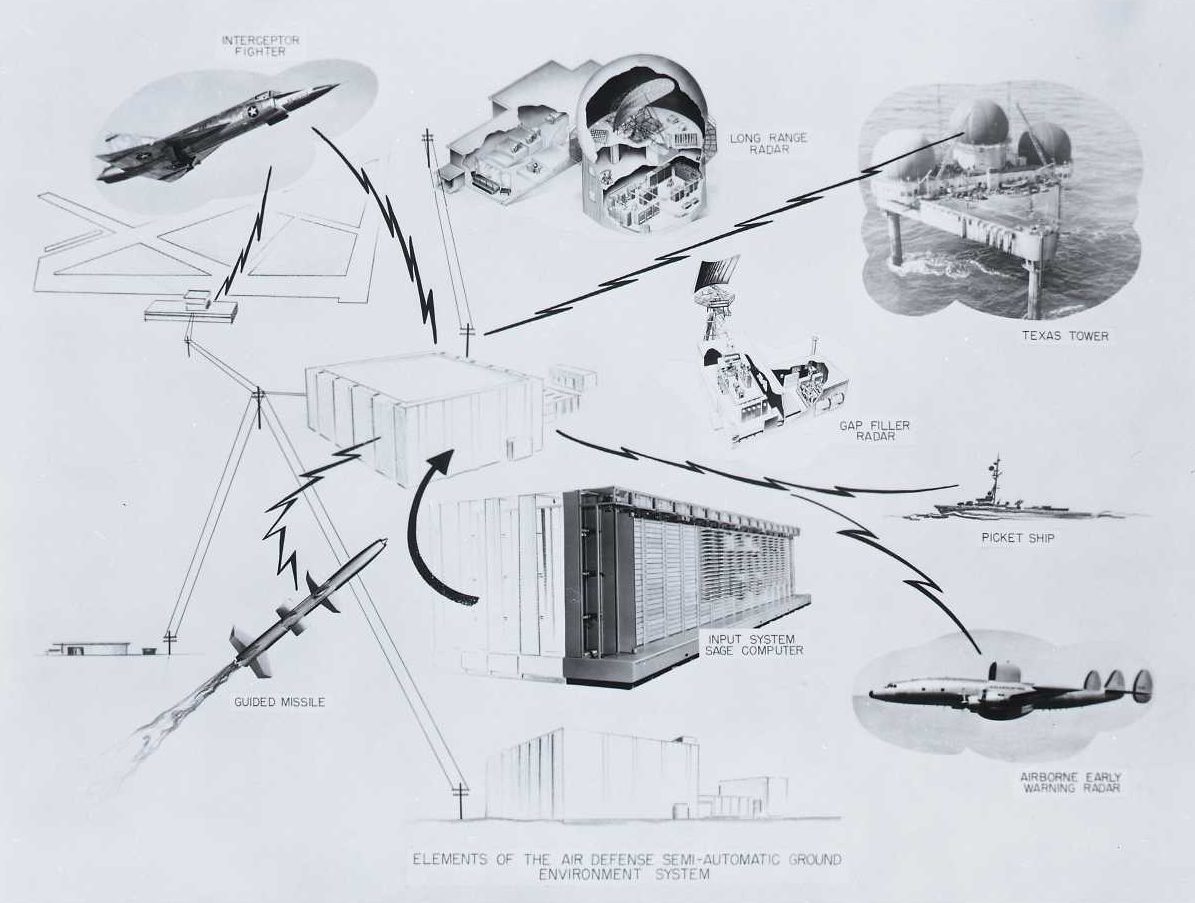 OV-1: Elements of the Semi-Automatic Ground Environment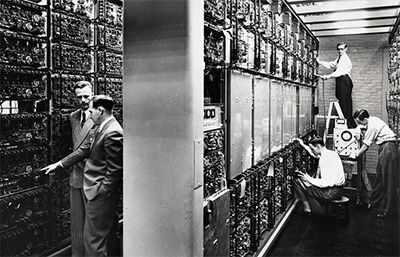 Scientists working on the Whirlwind I  Computer Racks 1953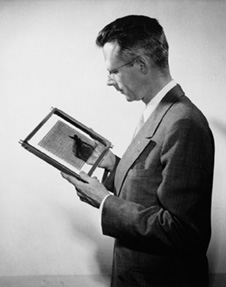 Jay Forrester Inspecting 64×64 Digit Plane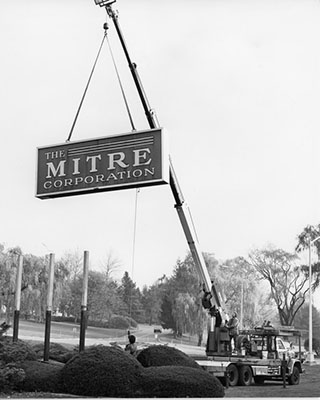 MITRE's new sign is installed in front of our Bedford, MA campus in October 1963.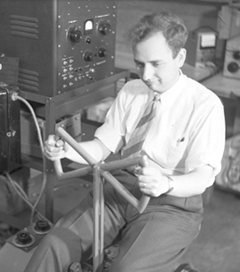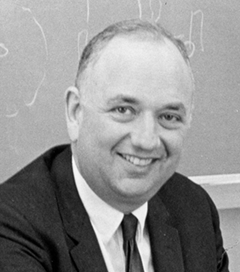 Robert Everett
​Robert Everett served as MITRE's third president from 1969 to 1986. He played key roles in the development of the Whirlwind computer and the Semi-Automatic Ground Environment (SAGE) and was MITRE's first Technical Director. See a biography for further details.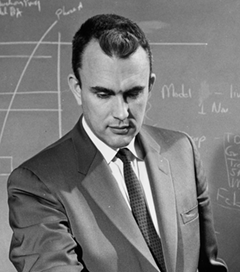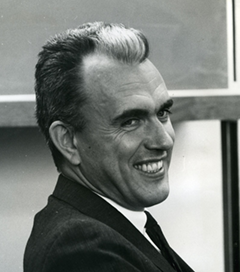 John F. Jacobs
​John Jacobs joined MITRE at its founding in 1958 and held a number of senior technical positions, including Associate Technical Director, Technical Director of Systems, Assistant Vice President of Technical Operations, and Senior Vice President of Bedford Operations. In 1986 Jacobs published The SAGE Air Defense System: A Personal History.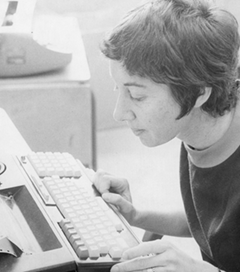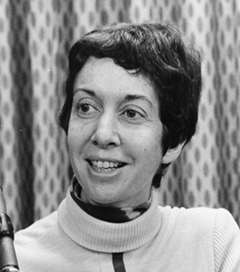 Judy Clapp
Judy Clapp joined MITRE in 1958 and previously worked at MIT on the SAGE System. She was the lead programmer for SAGE.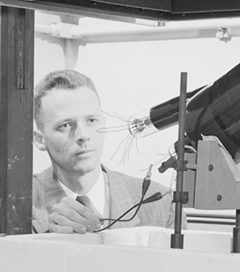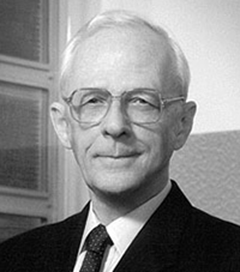 Jay Forrester
Manager of the Servomechanism Laboratory at MIT, he convinced George E. Valley that the Whirlwind computer was well suited to demonstrate real-time data analysis of multiple radar stations. He was instrumental in many of the technological breakthroughs that came out of SAGE like the first RAM core memory.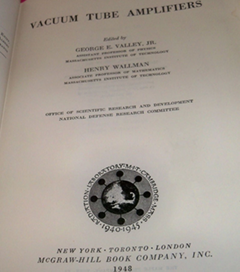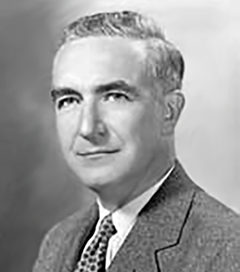 George E. Valley
As a member of the Air Force Scientific Advisory Board in 1949, Valley organized a committee to analyze the current air system and propose improvements, the results became the basis for the SAGE concept.